Life's too short to look old too soon!!
Welcome!
As a professional esthetician I provide my clients a variety of benefits......increased confidence, greater self esteem, peace of mind and professional trust. I invite you today to experience these benefits and more! I look forward to taking care of you!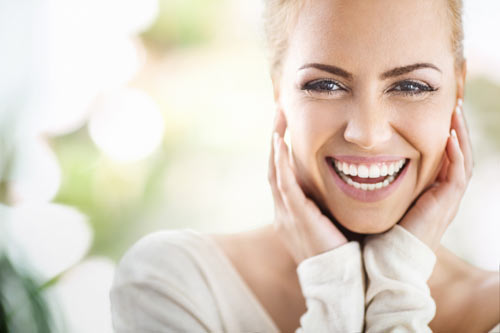 Services
I perform custom facials, enzyme facials, peels, dermaplanning, raindrop oil treatment, needling and much more!

CLICK HERE TO BUY A GIFT CERTIFICATE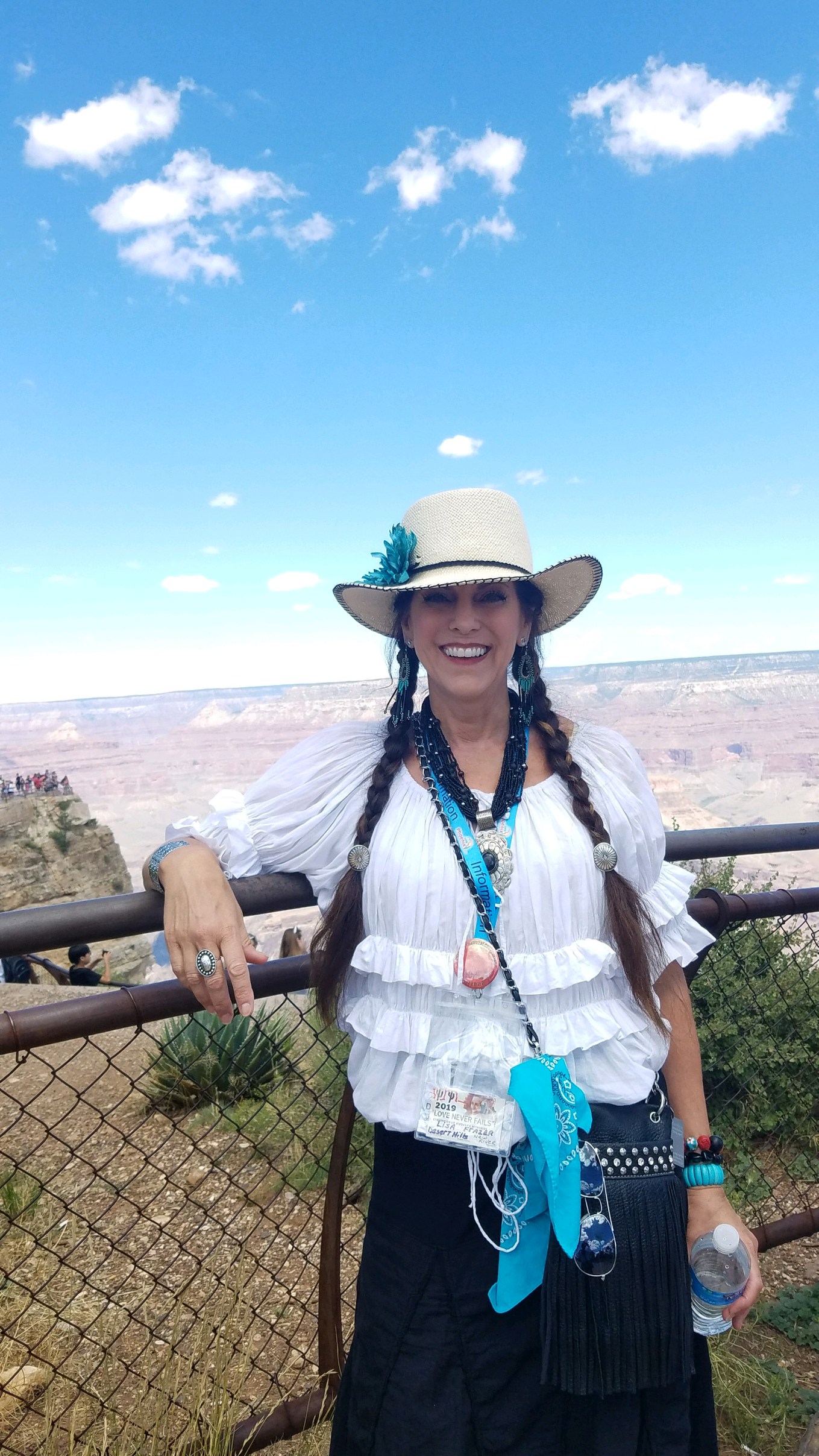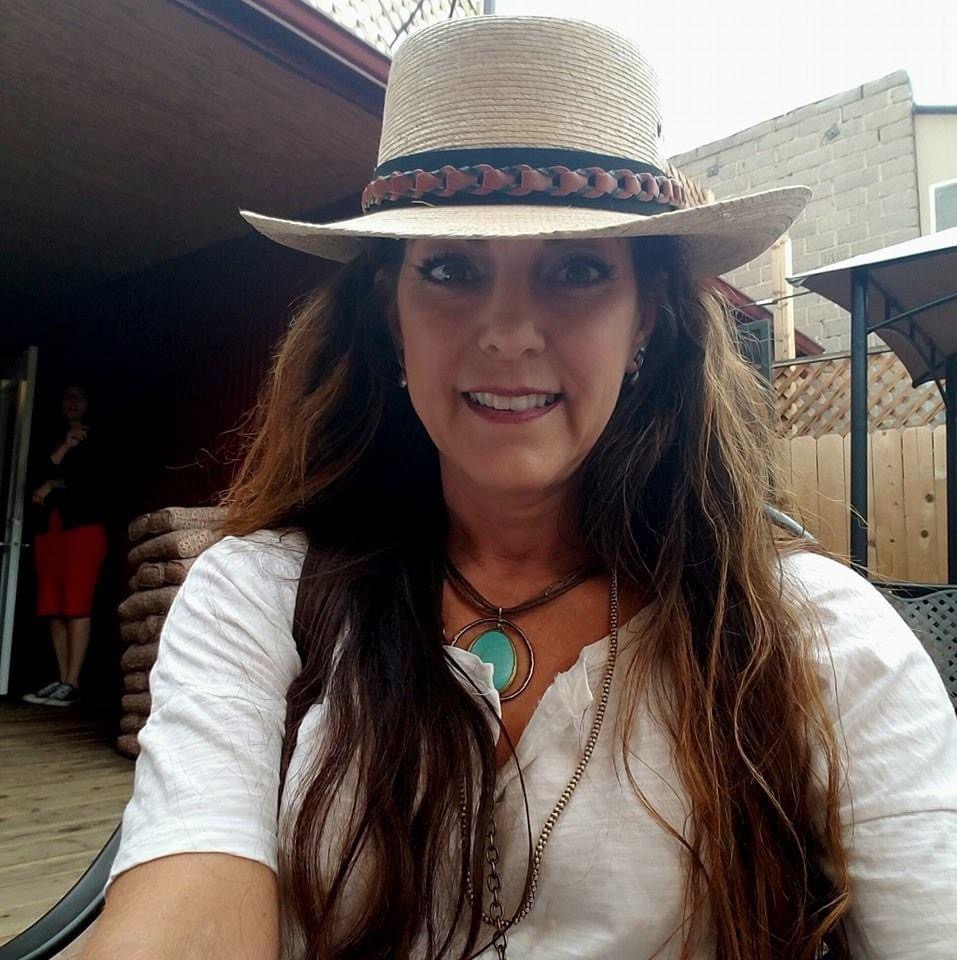 I'm a native of Phoenix, Az and enjoy everything about the state! I love animals, my man, family and friends. But when you come see me I'm focused on you and your treatment!
"Incredible facial, I won't go anywhere else."